New technologies for development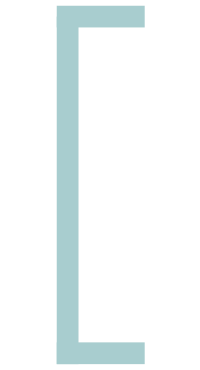 Aiming to further development of energy performance and operational level, GREE uses all available technologies to the maximum extent. The new series for 2015-2016 meet the highest standards of the new legislation and surpass even the best energy classification classes, that is A + + + (Hansol Super DC Inverter Ecodesign series), through various embedded technologies.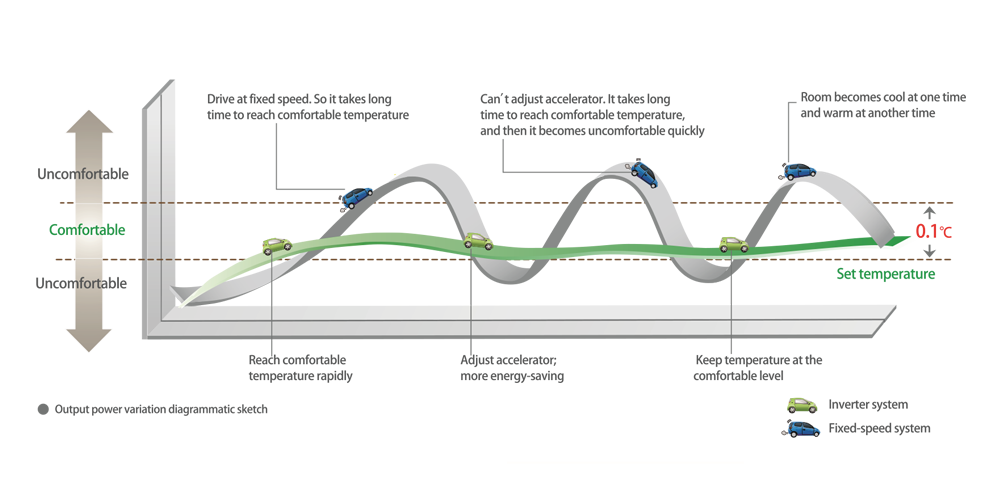 DC Inverter Technology of GREE

The main technology for energy saving is electric motors DC Inverter driving technology. Achieving the ideal performance and consumption, compared to conventional fixed speed motors (on-off), the DC Inverter driving type results in adjusting consumption to the required conditions, thus saving valuable energy.
G10 Inverter Technology
G10-InverterThe new patented driving technology, advanced solely by GREE, further exploits the low frequencies of rotation of the compressor, DC Inverter type, allowing the unit to operate even with rotational frequency of 1 Hz (very low). This means that the compressor does not stop, even after reaching the desired temperature, which results in further reducing intensive starts – stops and introducing new standards in comfort and reliability.
ALL DC Inverter Technology
AllDcInverterGREE equips the new residential units with DC Inverter motors, not only in the compressor of the outdoor unit, but in some cases, also the inner and outer fan (fan motors). This results in better control of all unit motors, as well as an overall lower consumption.
High SCOP SEER rating
A+++Combining these technologies and adopting an electronic expansion valve, to replace the classical capillary tube, the new air conditioners by GREE achieve energy rates up to SCOP 8,5, with an efficiency up to A + + +, .
*for the warmest climate zone, in which the Greece is included.